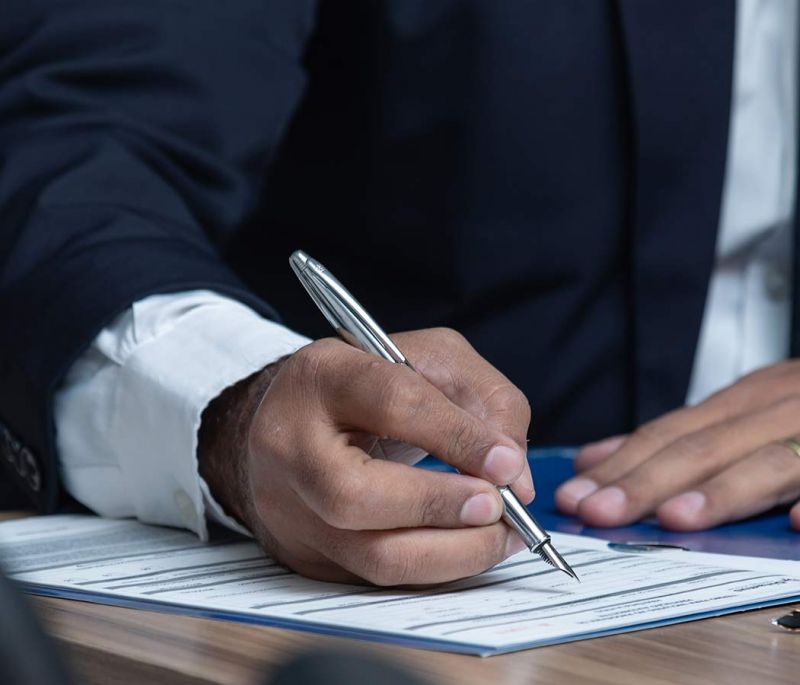 Find a wide range of information on wills and how they are handled in Nevada by viewing the pages below.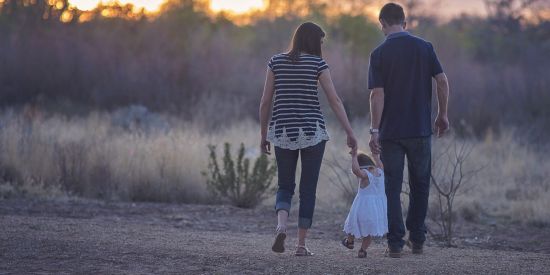 What Does a Will Do?
A will tells a probate court how property should be divided upon an individual's death. Learn more about the purpose and functions of a will.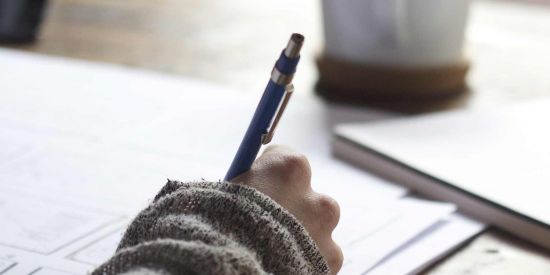 Valid Vs. Invalid Wills
Learn more about valid vs. invalid wills including the requirements of a holographic (handwritten) will, electronic will and formal will.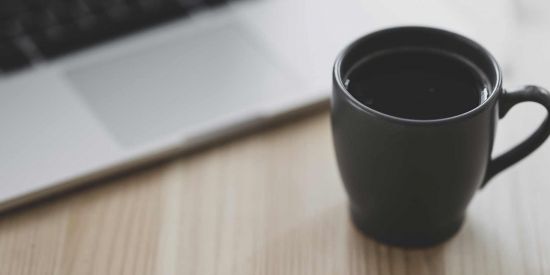 Filing A Will
A will is required to be delivered to the district court clerk or personal representative within 30 days after knowledge of the death of the individual.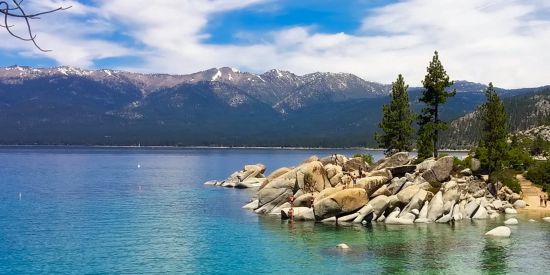 Out of State Will
What happens when a will from another state such as California comes into a Nevada probate court? This would typically be an ancillary probate situation but not always.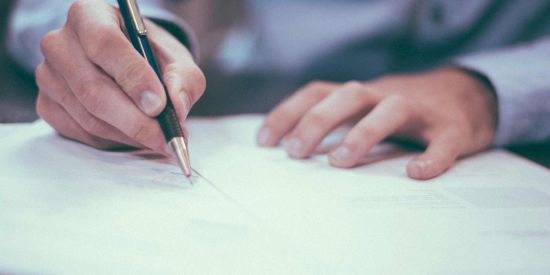 Pourover Will
A pourover will generally states that anything that is not in a trust should be given to the trust for distribution under the terms of the trust. Find out about the drawbacks and when one may be necessary.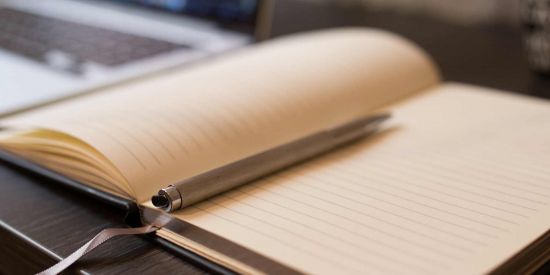 Executor / Administrator
Collectively called personal representatives, find out more about the role of an executor or administrator when an individual passes away.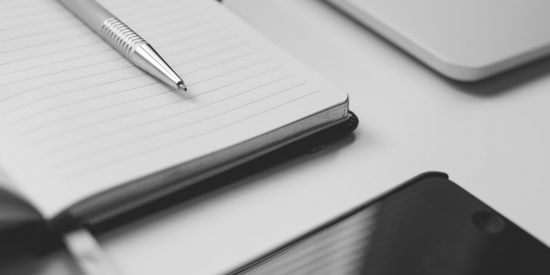 Will Original Vs. Copy
Find out about the importance of an original will, what happens if the original is filed with another court, or if the original is lost.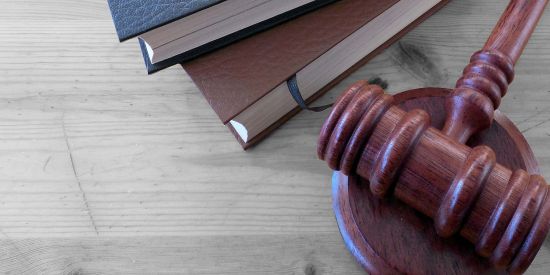 Will & Trust Contests
Both wills and trusts can be challenged in the Probate Court. Find out what circumstances can often trigger such a contest, relevant questions & more.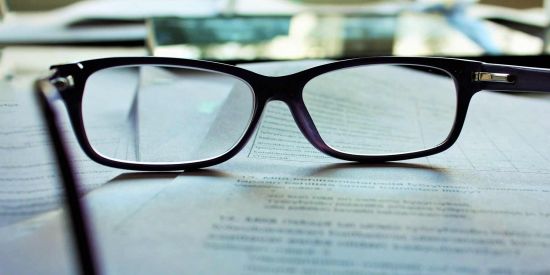 If You Die Without A Will
If you die without a will (dying intestate) or trust and leave property with a title, that property will have to be probated. Learn more about dying without a will and the Nevada Law.