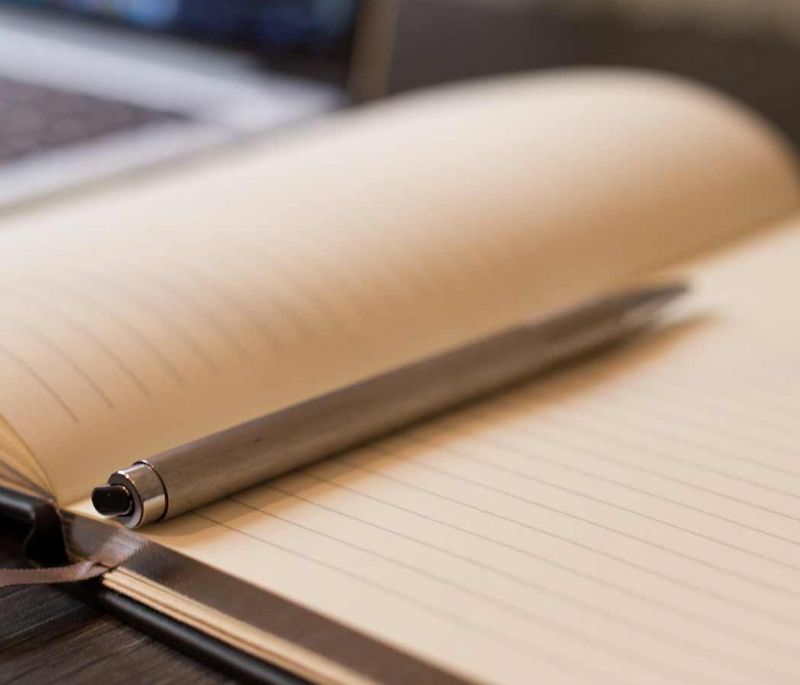 Should I Record My Trust?
The Clark County, Nevada, Recorder's Office (which serves Las Vegas, Henderson, Boulder City, North Las Vegas, Mesquite among other towns) will accept your trust for filing if you want. It's your choice whether to record the trust or not. (If you want it recorded we'll do it for you.)
Almost all of our clients choose not to record their trusts. This is because one of the advantages of a trust is privacy. The advantage of recording the trust is that you don't have to worry about all copies of the trust being lost. We recommend that our clients give copies of their trust to their successor trustees or, at least, let their successor trustees know where their trust is. As your lawyers, we will also keep a copy of your trust. Almost all of our clients choose not to record their trusts. Other trust and probate attorneys in Las Vegas and Nevada we talk to confirm that not recording a trust is by far the most popular option.
In addition, many of our clients do not want their children or others who will receive money upon their death to know all the terms of their trust. They do not want various interested parties lobbying them while they are alive.
Looking To Create A Trust?
At Reed & Mansfield we have vast knowledge and experience in creating trusts. We will discuss options to consider, provisions that may be beneficial (if applicable) and will work with you to create a trust that you are clear and comfortable with.