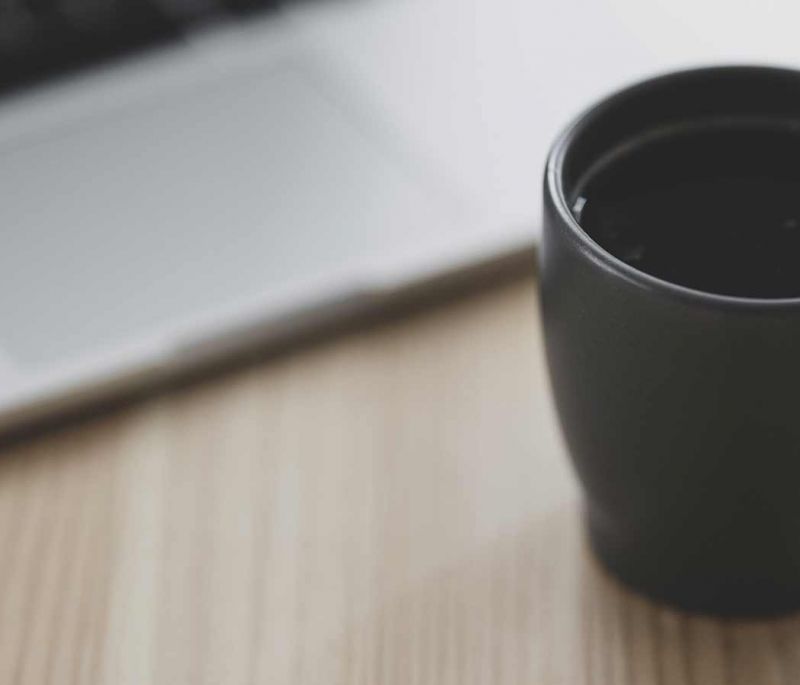 From information on the probate process and what it is to funding probate and Nevada deadlines. View the pages below for the probate basics.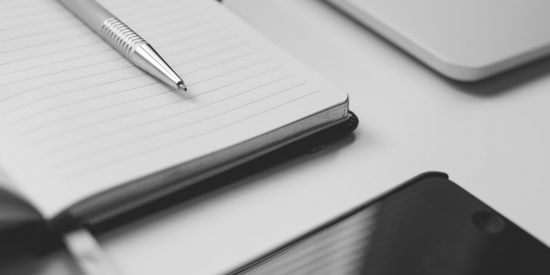 What Is Probate?
Probate is the process of getting a court to say who owns a deceased person's property. It is a public court proceeding that is usually handled by a probate lawyer.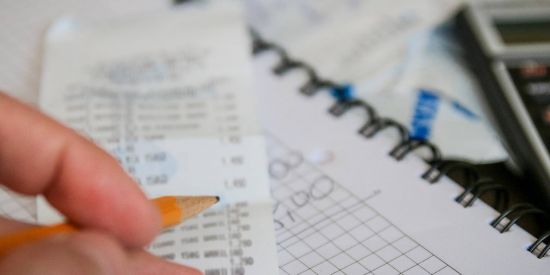 Funding Probate Costs
Find out more about the costs of probate, probate loans and contested probates.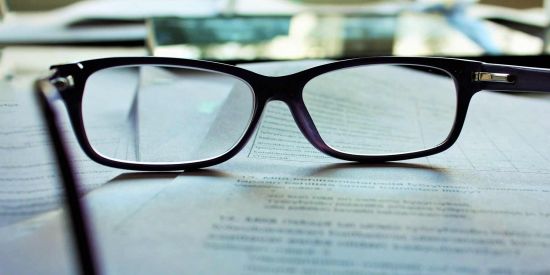 Executor / Administrator / Personal Representative
View the similarities and differences between an executor and administrator of an estate (collectively known as a personal representative).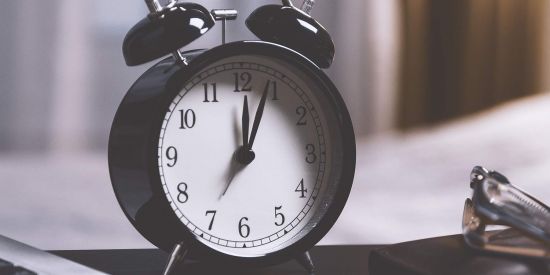 Probate Deadlines
In Nevada there is no time limit or statute of limitations to do a probate however, there are practical reasons to probate promptly & other deadlines once a probate is started.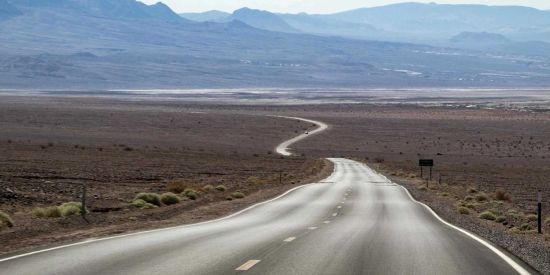 Differences Between States & Federal Jurisdiction
Probate procedure varies greatly from one state to another. Find out more about differences between states and federal probate jurisdiction.