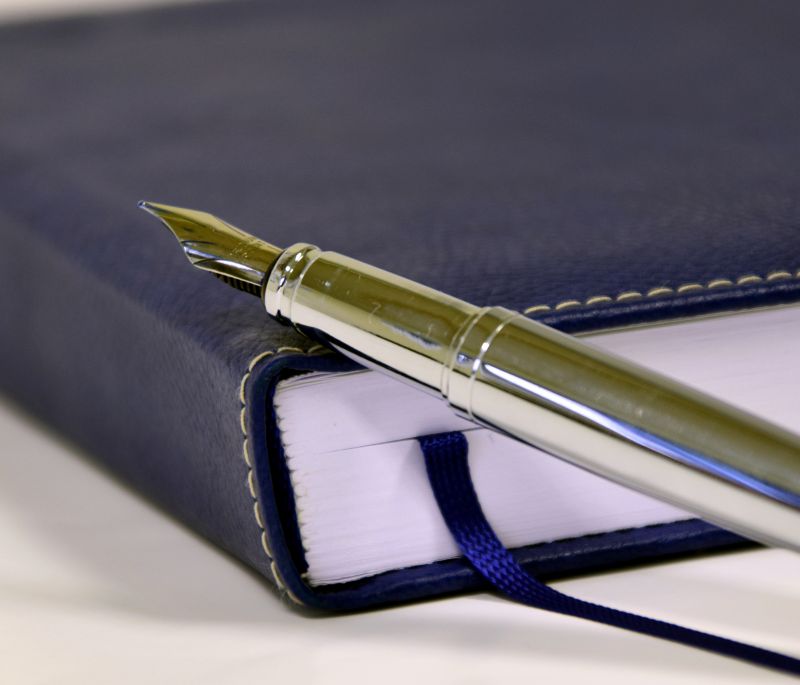 Issues With Wills & Trusts
The following are issues that may arise with a Will or Trusts:
Important Notes:
A Valid Will May Be Meaningless In Certain Circumstances
It is important to understand that in certain circumstances even a perfectly valid will may be meaningless.
Example Scenarios:
Dad wills his house to his daughter but later quitclaims from himself to himself and the new girlfriend who survives him. In this case the house on his death will probably go to the girlfriend.
Or, a husband and wife own everything jointly; when the first one dies a Will leaving everything to the survivor of the two of them is not probated because the property passes to the survivor more easily under joint ownership law.
Or, everything is owned in a trust so there is nothing to pass under the Will.
Full Faith and Credit
Nevada, like every other state, is required by the federal constitution to give "full faith and credit" to other states' laws. So, for example, if a Will was written in Montana in 1989 and it doesn't meet Nevada's requirements, Nevada courts will accept it as valid if there is an opinion letter from a Montana attorney that the Will was valid under Montana law in 1989.
Importance Of Seeking A Lawyer When Creating A Will
We believe it is very false economy for someone to write their will without a lawyer. Errors are unlikely to become apparent only after it is too late to fix them. Many lawyers offer a $100 Will. It is unlikely that a will drafted by a licensed lawyer in good standing with their state bar (you can call the state bar and ask) will be defective to the point of being invalid. However, we also believe that if you have any real assets a Will is so important that it makes sense to pay a bit more to deal with an attorney who will take the time to discuss your situation in detail.
Get started today and create a will that considers what is best for your specific situation.