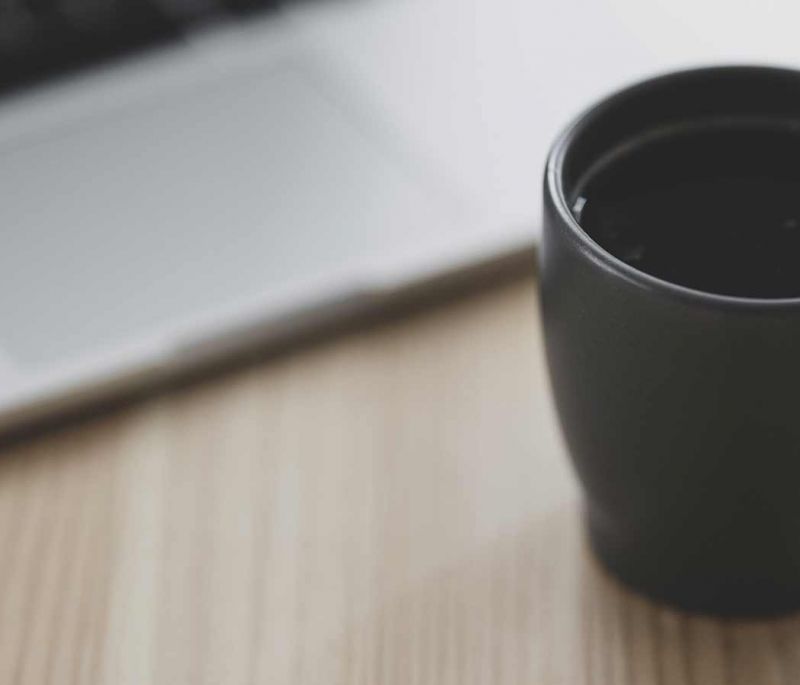 Probate Issues: The Death, Documentation & The Courts
Missing Decedent
What happens if you think someone has died but there is no body? In one case I had California issued a death certificate after a man's caregiver was convicted of his murder even thought a body was never found.
N.R.S. 156.010 through 156.260 deals with the Estates of Missing Persons. A brief summary is that once the person has been missing for three years, N.R.S. 156.120, a probate can be opened up and the property can't be sold (except to pay taxes and in other narrow exceptions) or distributed until a year after the appointment of the personal representative, N.R.S. 156.170. If all of the missing person's property is in a trust and the missing person is the trustee, the remedy would be to apply to the District Court where the missing person resides and have the Court appoint a trustee (probably the successor trustee) and accept jurisdiction of the trust. N.R.S. 164.010.
Order Of Death
Usually who inherits under a will or in the absence of a will depends upon the order of death. For example, Dick and Jane each had three children (with other mates) before they marry, are now married, and have no children together, and are both killed in car wreck. Neither has a will and each has an equal amount of money. How is their money divided between the two sets of kids? In Nevada's version of the simultaneous death act, N.R.S. 135, if it can be shown that Dick died at 11.15 a.m. in an ambulance on the way to the hospital and Jane died at 11:20 a.m. in an ambulance on the way to the hospital, Jane's kids will get more than Dick's kids. In some other states the result would be that since Dick and Jane died within 24 hours of each other, they are considered to have died simultaneously and in the example, the two sets of kids would inherit equally.
Another example of order of death would Tom has life insurance policy that lists as the only beneficiary his girlfriend, Mary. Tom and Mary are killed in a car wreck. If Mary is considered to have died first, then when Tom died there was no beneficiary under his life insurance policy and the pay-out belongs to his intestate heirs, or those heirs who by statute inherit in the absence of a will. If Tom is considered to have died first, the pay-out belongs to Mary's intestate heirs.
Court Delays
In Clark County, Nevada's most populous county, contested probates are seriously back-logged. Until about 2019 uncontested probates could be moved, if the parties and lawyer acted promptly, as fast as the law allowed. However, in 2021, it is taking about 5-8 weeks to get an uncontested probate hearing, instead of the prior 2 or 3 weeks. However, this is far better than the case in most California counties where an uncontested probate hearing can take a few months to get a date. Most Nevada counties schedule probate hearings with a few weeks rather than a few months like California.
As of 2019, a lawyer can e-file a Notice of Hearing for a probate case and the Court will accept the Notice with whatever date is on it and place its file-stamp on the notice. Then, later a court clerk checks to see if there is room on the Court's calendar for that case. If there is not, the Court Clerk will issue a new Notice of Hearing with a later date.