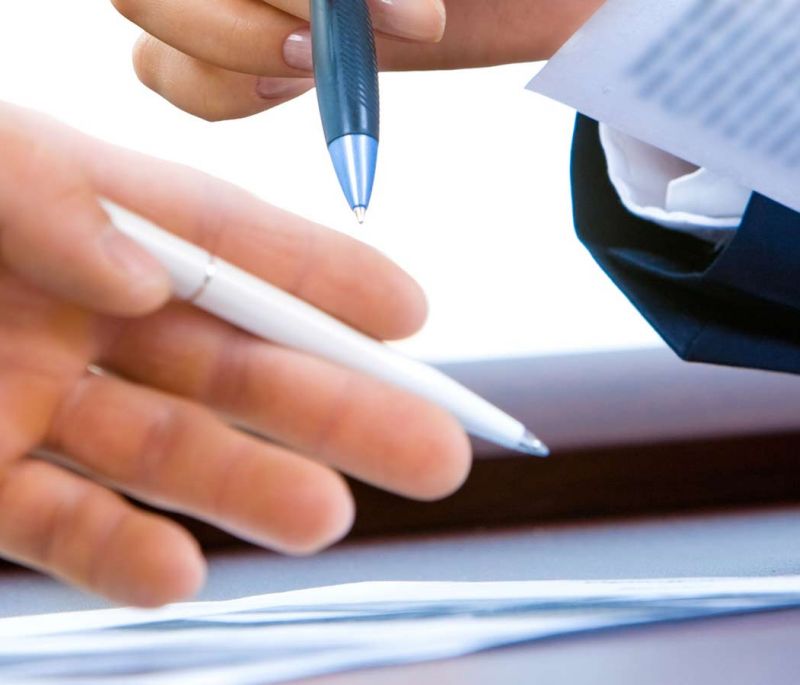 Probate issues do present themselves from time to time. View some of the more common probate issues that may arise.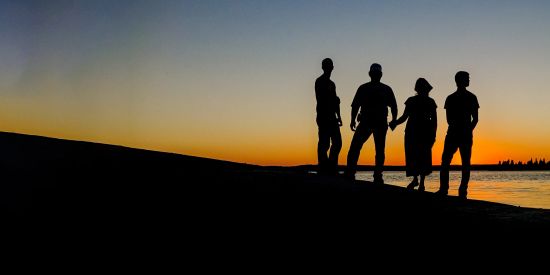 Issues With Heirs
From unknown heirs to conflict between heirs learn more about problems that may arise with estate beneficiaries.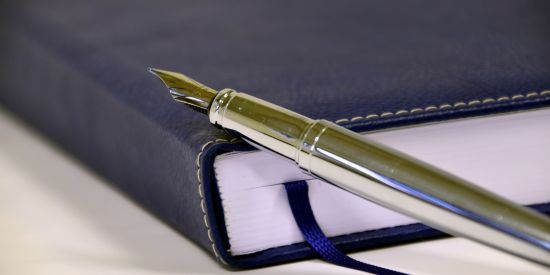 Issues With Wills & Trusts
From changes to a will to unclear or invalid wills learn more about issues that may arise with a will or trust.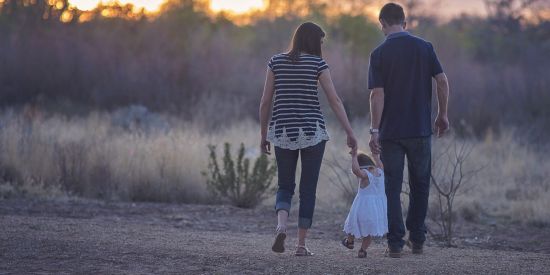 Family / Personal Issues
From the unequal treatment of children to support of the surviving spouse and minors sometimes personal or family issues arise with probate.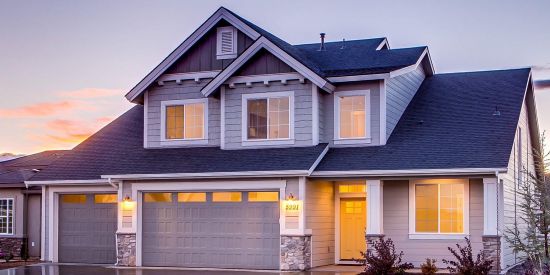 Property / Estate Asset Issues
From tracking down assets to challenges with property titles find out more about potential issues with property and assets in probate.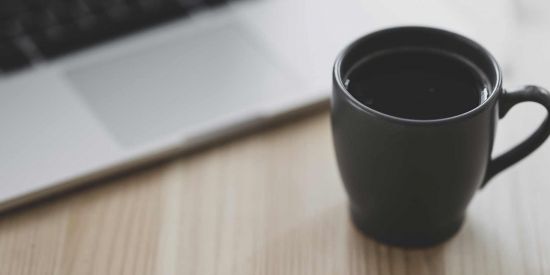 Death, Documentation & The Courts
From death certificate issues to a missing person find out more about problems arising from the death, documentation & the courts.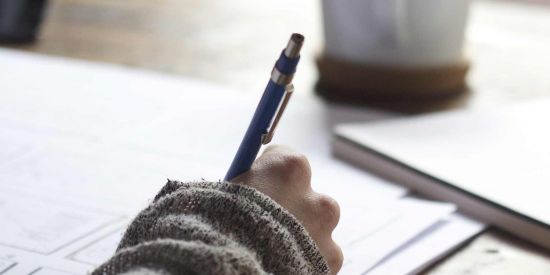 Insurance Issues
Potential issues with life insurance, home and auto insurance as well as accidental death insurance upon a person's death and probate.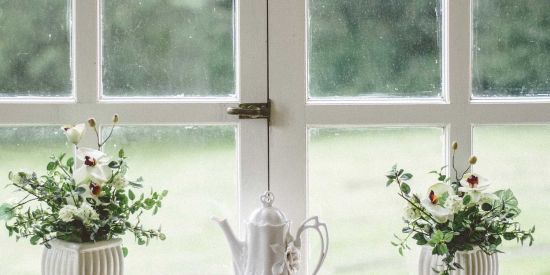 Deadlines for Starting a Nevada Probate