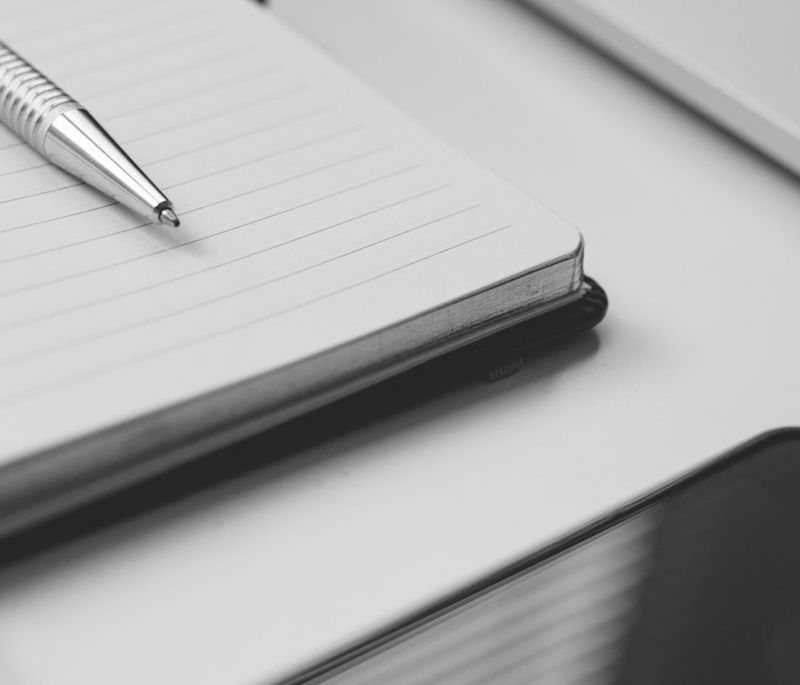 From the basics of probate to information specific to Nevada & California find out more about the many aspects and considerations of probate.
Note: Nevada and California have NOT passed the Uniform Probate Code in its entirety, but Arizona has.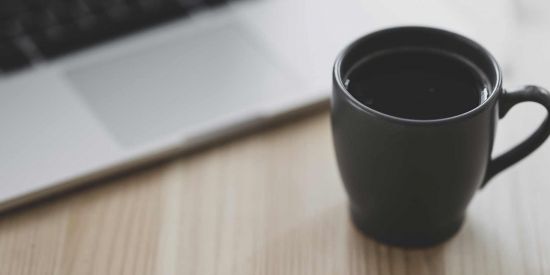 Probate Basics
From what probate is to funding probate, deadlines and the differences between states and federal jurisdiction find out more about the basics of probate.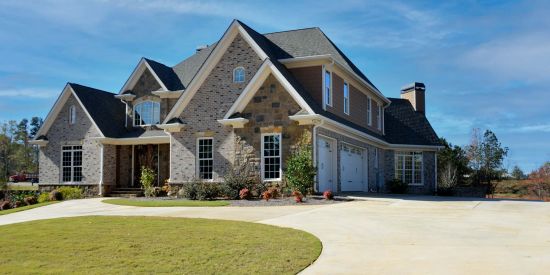 Property Probate
From mortgages and timeshares to ancillary probate and the Independent Administration of Estates Act find out about probate and real estate.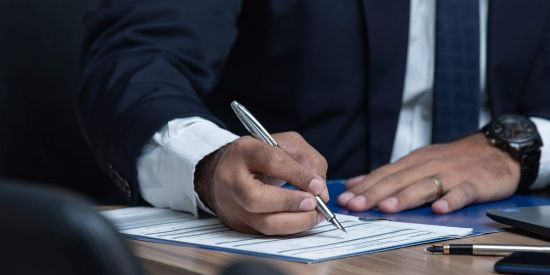 Assets & Accounts
View information on life insurance, IRA accounts, stocks, gold medallion signatures and probate.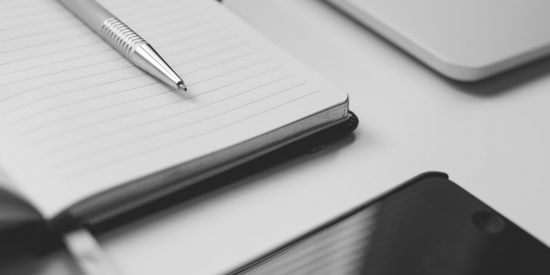 Probate Words & Terms
View an alphabetical listing of common words and terms used in wills, trusts and probate along with a definition or explanation for each term.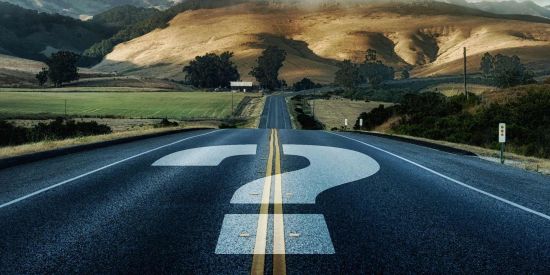 FAQ's
Where should the Probate take place? What is subject to probate? View our frequently asked questions to find the answers to these questions and more.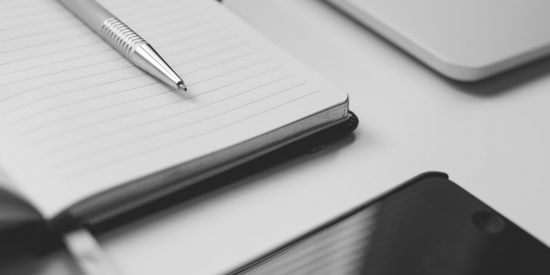 Choosing A Probate Lawyer
If you are a personal representative you can choose any lawyer. There is no requirement to use the attorney who drafted the will. Find out more about fees, Nevada State's referral service and more.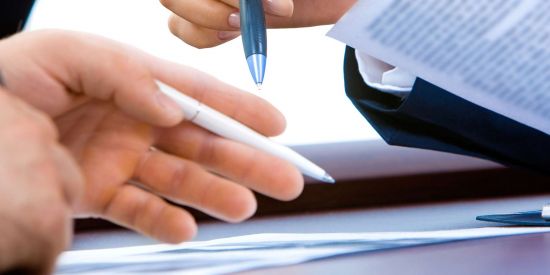 Probate Issues
Probate issues do present themselves from time to time. View some of the more common probate issues that may arise.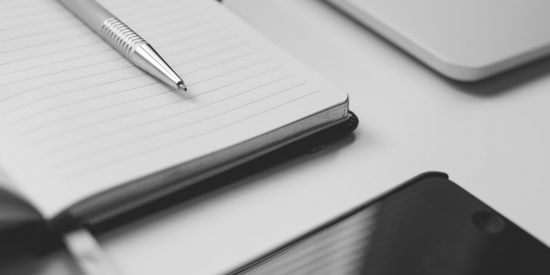 Re-Opening A Probate
Sometimes an additional asset is discovered after probate is closed. Find out how this is handled and why it is ideal to avoid this situation.
Nevada Probate
View a wide range of information specifically for Nevada probate including the types of Nevada probate, differences between counties, claims of Nevada Medicaid and more.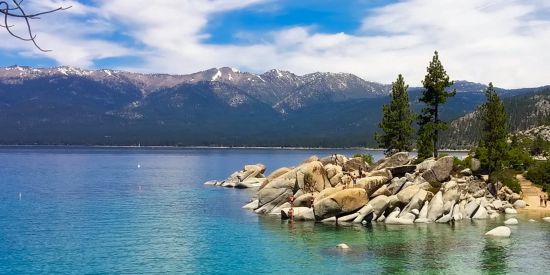 California Probate
The majority of our lawyers are licensed in California. Learn more about our discounts for uncontested California probates over $400,000.