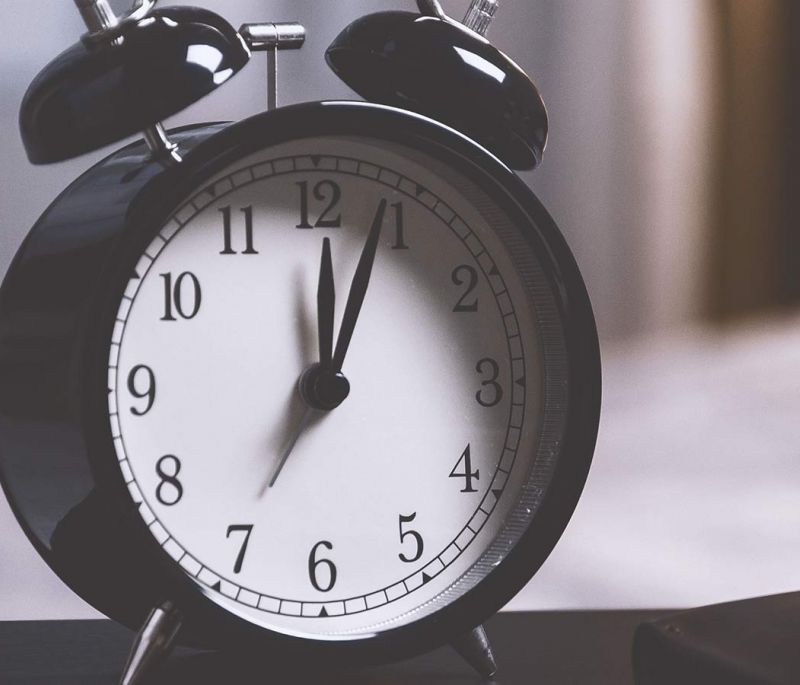 Are Hourly Probate Fees Crazy?
What Attorneys Can Charge For Probate & What We Charge
Author: Jonathan Reed
The Nevada Statute which addresses the fee a lawyer or attorney can charge for probating an estate is N.R.S. 150.060.
Key Provisions on the Nevada Statute (N.R.S.150.060)
Key provisions are:
Extraordinary Services
N.R.S. 150.060 talks about "ordinary service." N.R.S. 150.061 allows extra fees for "extraordinary services." Examples of "extraordinary services" listed in N.R.S. 150.061(6) include, "without limitation," sale of real or personal property, operating a decedent's business, participating in litigation related to the estate, securing a loan for the estate, and estate tax work.
Under an hourly fee agreement there is no need to distinguish between "ordinary services" and "extraordinary service." There are very few Nevada cases defining what are "extraordinary services."
The Reed & Mansfield Probate Fee Practice:
We give our clients the following fee breaks over the statutory fee rate:
When calculating our probate fees we remove the value of any remaining mortgage; the statutory attorney's fee is based on the gross value of the estate.
If the estate is over $300,000, we charge $5150 on the first $200,000 of value instead of the statutory rate of $7,000.
If the estate is under $300,000, and does not qualify for the simpler cheaper Set Aside procedure we charge $4000 plus 2% of any amount over $100,000, instead of the statutory rate of $4000 on the first $100,000 and 3% on the next $100,000.
Please view our Nevada probate attorney fees for more information on uncontested probates.