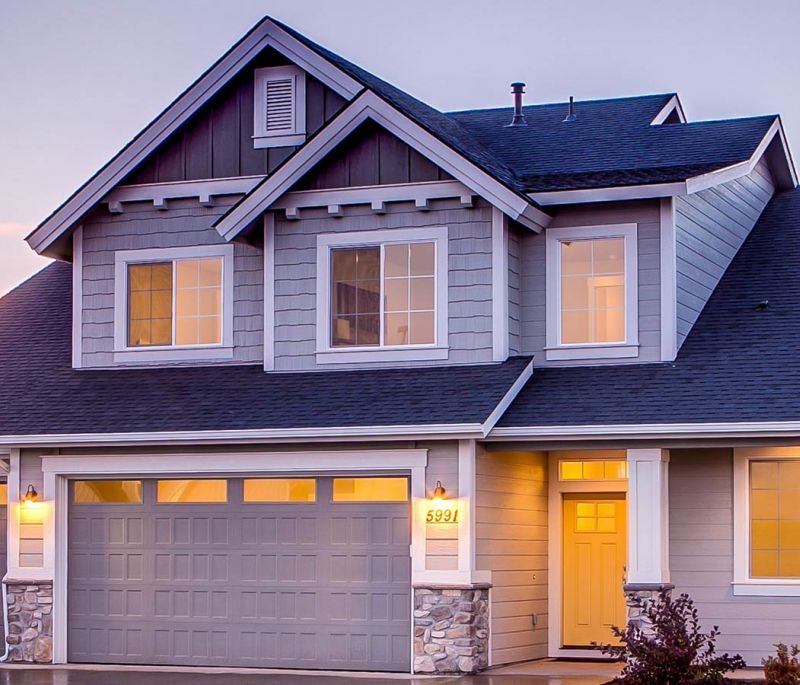 Assets & Liabilities In Estates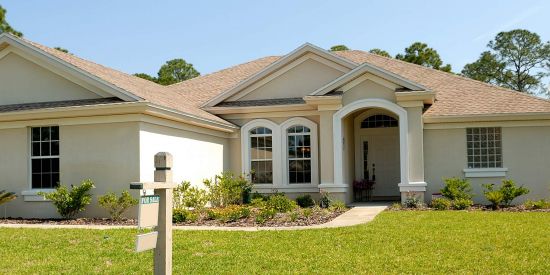 Asset Protection
Find out more about protecting assets from potential future creditors including Nevada's homestead exemption.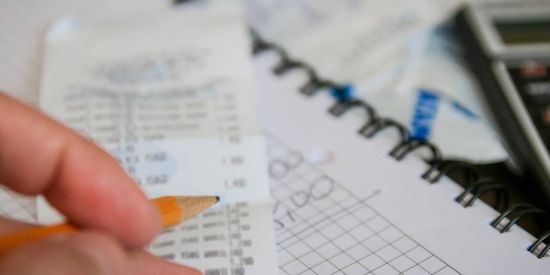 Estate Liabilities
Find out more about estate liabilities, outstanding mortgages, paying creditors and legitimate exceptions.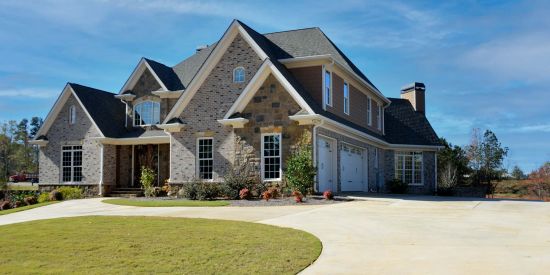 Real Estate
Find out more about the the sale of real estate, real estate records, the implications of Nevada's Independent Administration of Estates Act and mobile homes in probate.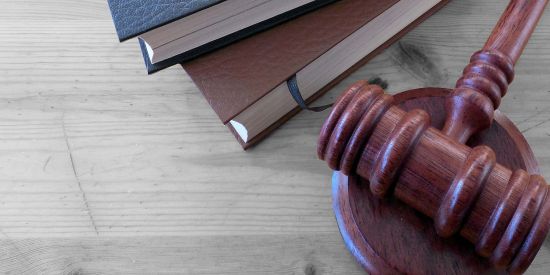 Special Administration
There are two primary reasons to petition the court to have a Special Administrator appointed. Learn more about the reasons, procedure and what to be aware of when doing so.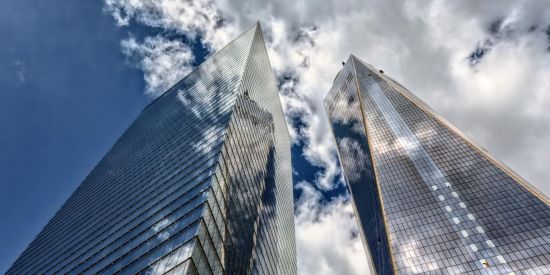 Creditors Claims & Estates
How does the executor / administrator / successor trustee avoid being sued by creditors of the person who died?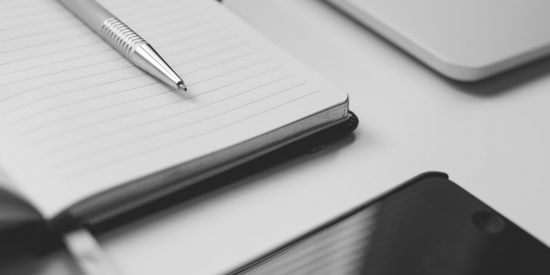 Nevada Deeds
Learn more about Nevada Deeds including their role in estates, pricing, types, deed substitutes, common problems and more.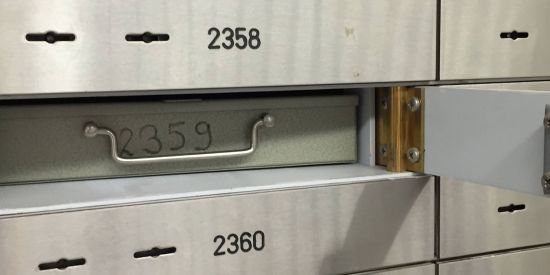 Safe Deposit Boxes
Find out the two ways safety deposit boxes typically figure in probates.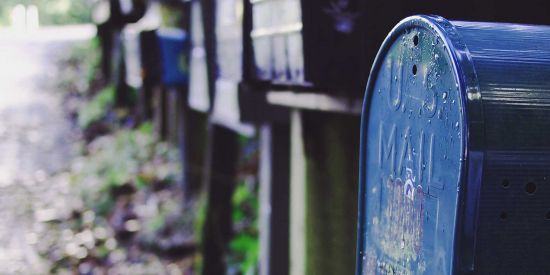 Collecting Assets
Finding financial accounts, real estate records and collecting assets when a loved one passes away.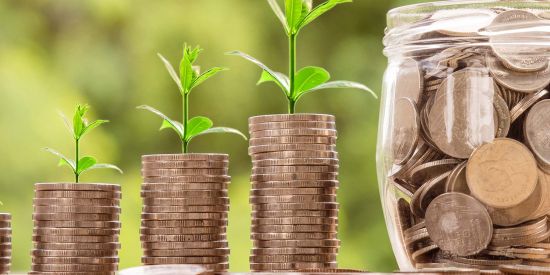 Community / Separate Property
The issue of community vs. separate property can come up in probate situations.