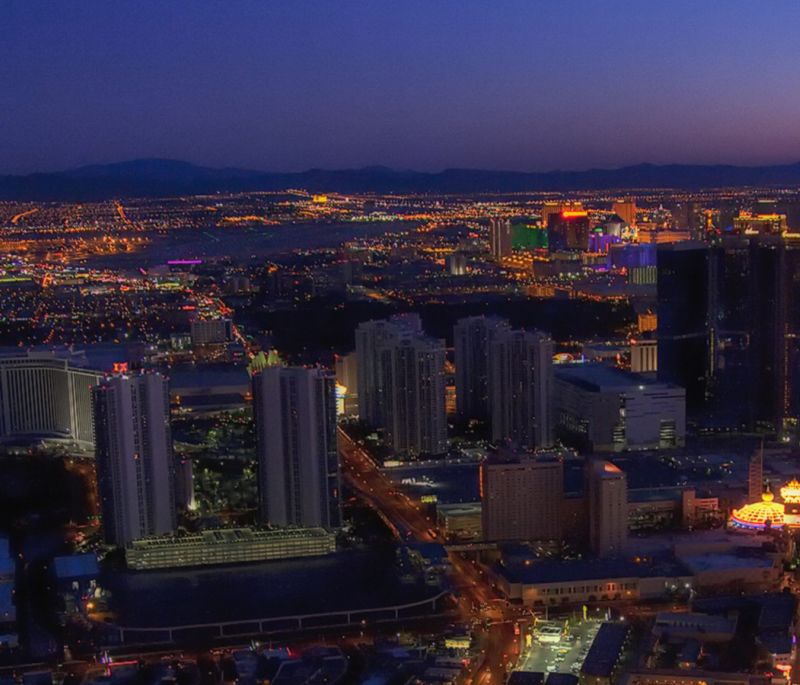 From the types of Nevada probate to differences between counties view information on Nevada Probate below.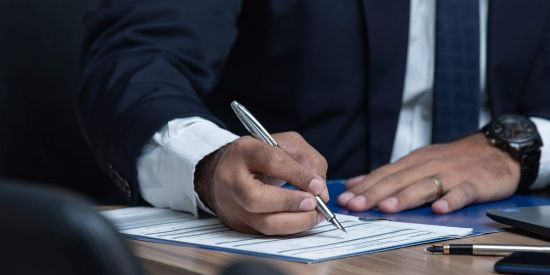 Types of Nevada Probate
There are 4 different types of probate in Nevada dependent on the value of the estate. View the different probate types and how the value of real estate is calculated.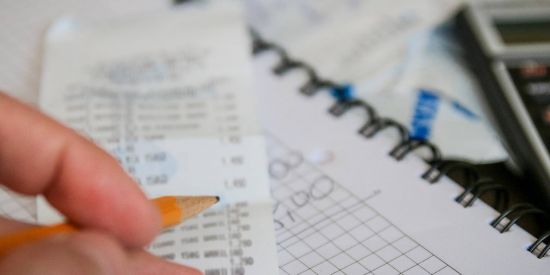 Low Fees For Uncontested Probate
View the types of probate and our low cost fees for uncontested Nevada probate.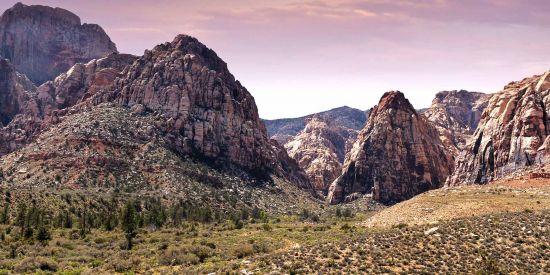 Differences Between Nevada Counties
The major aspects of a probate procedure are set out by Nevada state statute but differences between counties can be found in items like filing fees, publication costs etc.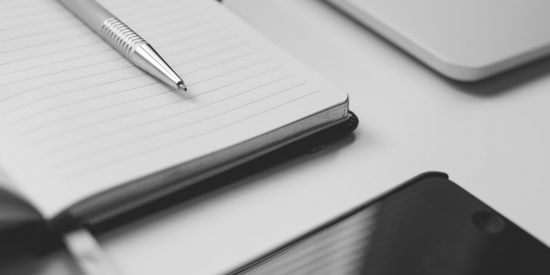 Clark County Probate Procedure
Clark County is Nevada's most populous county. Find out how the Probate Court works in Clark County, Nevada.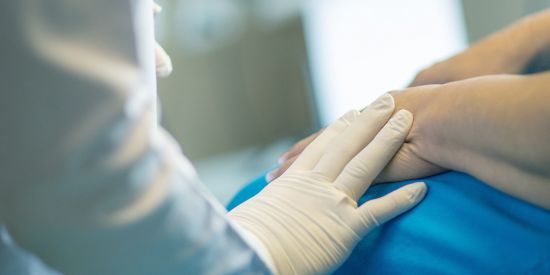 Nevada Medicaid Claims
Nevada Medicaid (not to be confused with federal Medicare) must be notified every time an estate is opened in Nevada and it has the right to get paid back whatever it has paid for the Decedent's care. Learn more.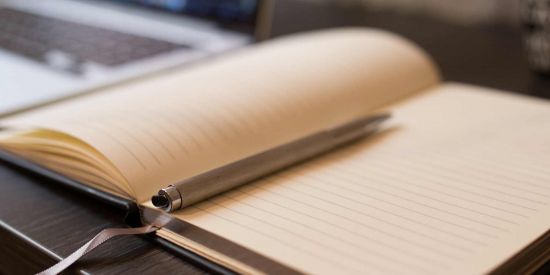 Minor's Inheritance
Occasionally a child under 18 years of age inherits in a probate proceeding. How is this handled?