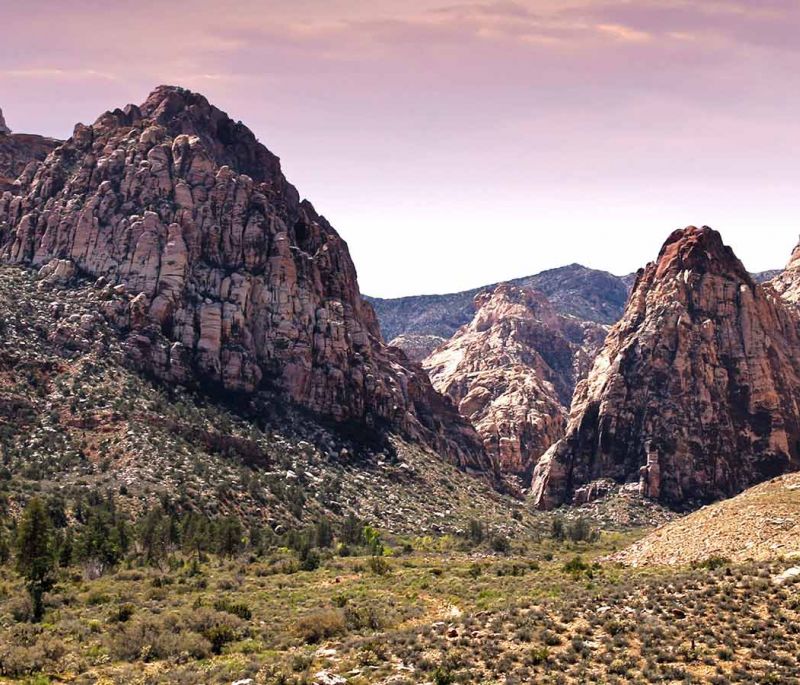 Differences In Probate Between Nevada Counties
Nevada Counties & Probate
All Nevada judges who handle probate matters read the same Nevada statutes, the same Nevada Supreme Court decision, and when relevant, the same federal law. All the major aspects of probate procedure are set out by state statute.
Differences From County to County
The differences from county to county within Nevada are typically found in:
filing fees for the different probate procedures,
the cost of publication in a local paper
possible minor variations in procedure from one court to another.
some counties require an additional form to be filed explaining why a social security number is included in the filing. This usually comes up when a death certificate is filed as the death certificate includes the decedent's social security number.
Specialized Probate Court
In Las Vegas and all of Clark County (including Henderson and Boulder City and North Las Vegas and Mesquite) as well as in Reno (and all of Washoe County) probate is handled by a specialized probate court. In other Nevada counties there is no specialized probate court. All probate court proceedings in Nevada are handled at the District Court level except when an appeal is made.
Clark County Courts
For purposes of navigating the website for Clark County Courts, one needs to know that the Probate court is treated as a sub-division of Family Court which is a division of the District Court.

Washoe County Courts
In Washoe County which includes Reno, for purposes of navigating the Washoe County Court website, the Probate Court there is treated as its own division of District Court.
In some other states, especially Eastern states, the probate court may be called the Orphans' Court, or the Surrogate's Court or the Chancery Court.
All the lawyers in our firm have been treated with respect and courtesy by the judges and court personnel of all the Nevada counties we have filed probate cases in.