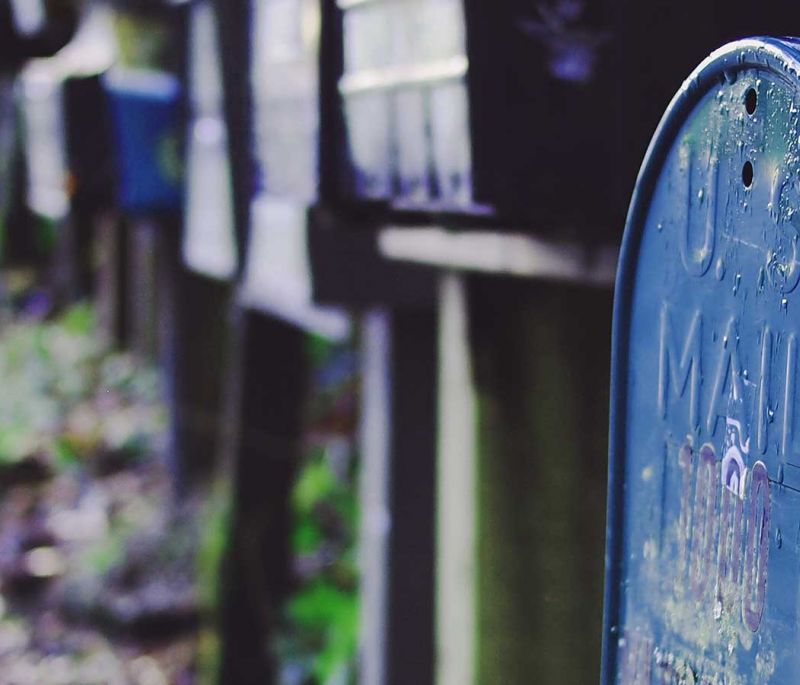 Tracking Down Assets
Some people are very organized and keep an "In Case of Death" folder in an obvious place in their residence. Such a folder has a list of assets and either an original will or trust or copy of a will or trust. Other people are not so organized and when they die their heirs may have to hunt for assets.
Recent Prior Mail
Financial accounts usually generate mailed paper statements or at least some mailings. Having access to deceased person's recent prior mail and future mail is often the best way to find out about what accounts they died owning. If the coroner's office advises you that your uncle died and they went to his residence and removed two sacks of mail it could be a sign that your uncle died with a lot money in different financial accounts. Or, maybe he's got a 1000 pen pals. And a multimillionaire could keep all his or her money in one account with statements delivered online. But even in today's internet world, an awful lot can be discovered by incoming mail. If someone hires us to do a probate we usually recommend that the person try to collect the decedent's incoming mail until they can be appointed the personal representative and then they can get the post office to transfer the decedent's mail to them.
County Real Estate Records
County real estate records are public records and on line for most counties in the United States, often with totally free access. These records can be searched by owner's name. It is true that the owner of real estate can be concealed by a cryptically named trust such as the Happy Easter Bunny Trust, but most people we do trusts for like to use their own names on the trust. Unfortunately, there is no general way to search all counties in a state or all counties in the United States at one time by owner name.
Discounts on Nevada Uncontested Probate
We offer substantial discounts from statutory attorney fees in all Nevada uncontested probates and for uncontested California probates over $400,000.