Life Insurance, IRA Accounts, Stocks & Probate
View information on probate and the specific assets and accounts below. View the Assets & Liabilities page for more information on a wide range of topics including asset protection, estate liabilities, real estate, safe deposit boxes and more.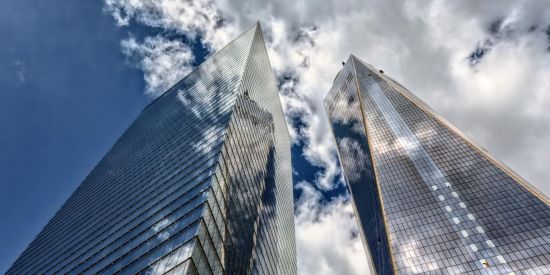 Life Insurance & IRA Accounts
Typically life insurance & retirement accounts pass to beneficiaries without probate but there can be some challenges.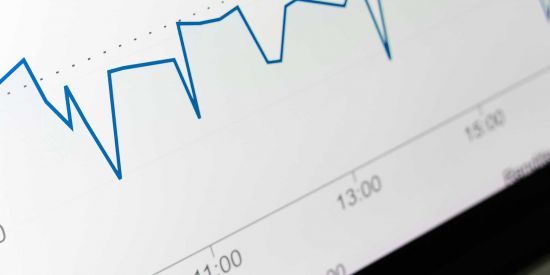 Stocks & Gold Medallion Signatures
Accessing the shares (or the money the shares are worth) can be a task depending on the number of institutions holding the shares and the requirements of the institution.