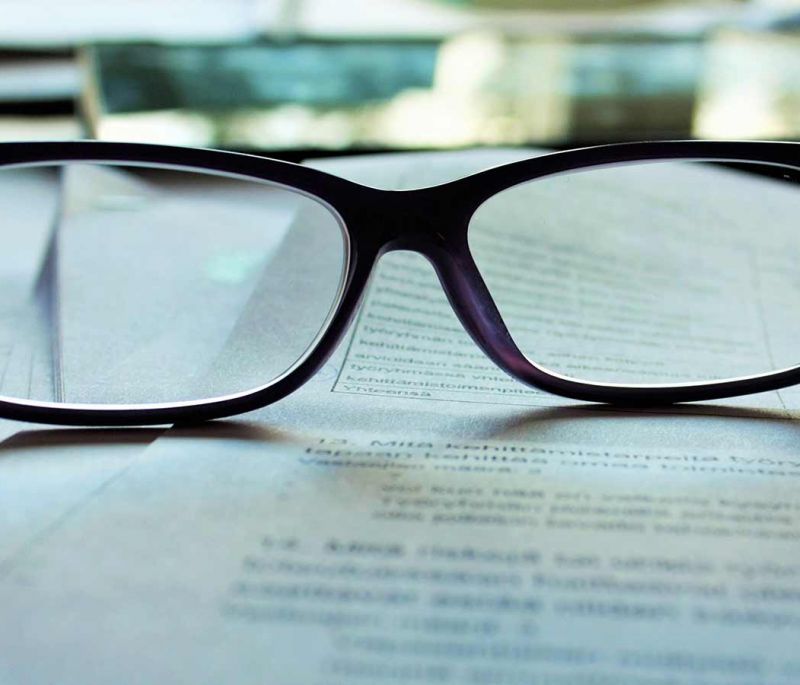 Will Or Trust Substitutes
Transferring Property Titles Through Will or Trust Substitutes
Property with a title, such as real estate or a bank account, upon the death of the owner, has to have a mechanism for transferring the title to the person who inherits it. One way this can be accomplished is for a probate court to order the title to be changed. The probate court does this either by reading the directions in the will or, if a person dies without a will, looking up the statutes to see which relative(s) get or share the property.
A Trust is designed to avoid the expense of a probate proceeding and to speed up and keep private the transfer of assets upon death. However, property with a title must have been put into the trust prior to death. In addition, the trust has to be created. But many people want property transferred after their death without the expense of either probate or a trust.
Alternatives to a Trust or Probate For Transferring Property
Here are some of the alternatives to discuss with your Nevada attorney for transferring property with a title:
Why Bother with a Will or Trust? Why Not make Everything Payable on Death?
What's best for one person or couple may be wrong for another. We believe you should consult with a Nevada estate planning lawyer as to what is best for you.
Here are advantages of a trust over putting everything into payable on death titles; some of the advantages may appeal to you; others may not: