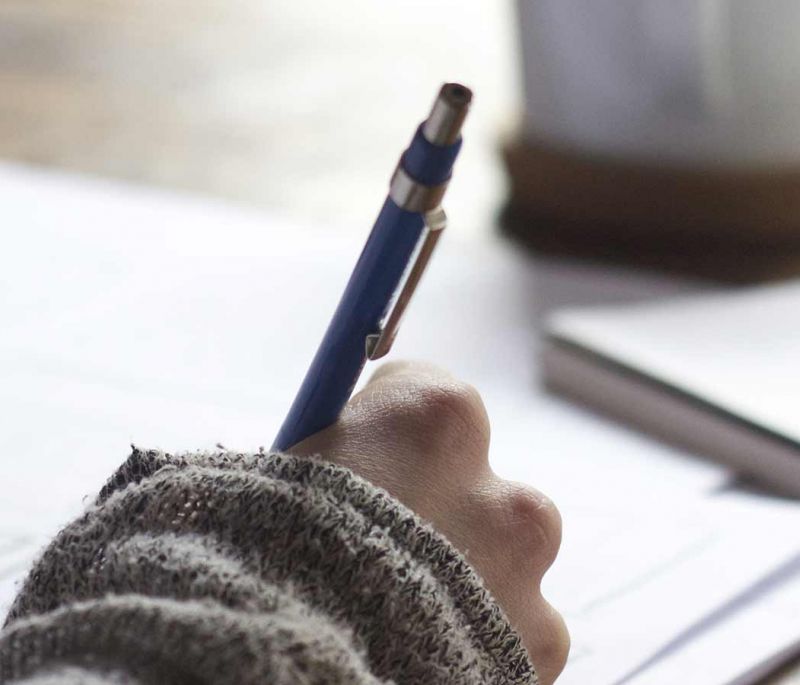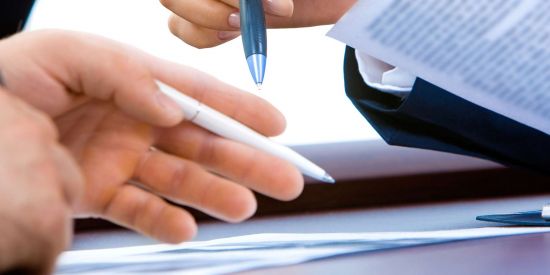 Trust Vs. Wills
A trust is a device which avoids the probate process and provides for the property of a dead person to pass to his or her family and friends without a court process; trusts are generally preferable to wills.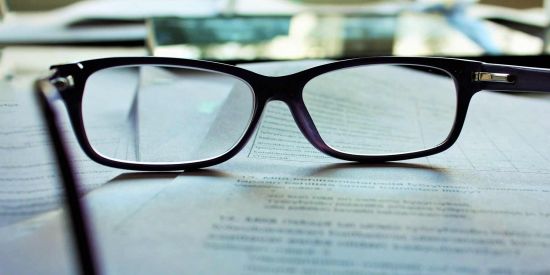 Will Or Trust Substitute
Property with a title, such as real estate or a bank account, upon the death of the owner, has to have a mechanism for transferring the title to the person who inherits it. Find out about alternatives to a trust or probate that may be available.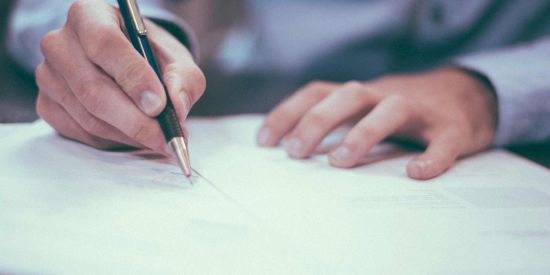 Buying A Trust / Will Form
You're already on the web. Why not save some money and buy a form for a Nevada trust or will? We provide a list of considerations before proceeding with the purchase of an online form.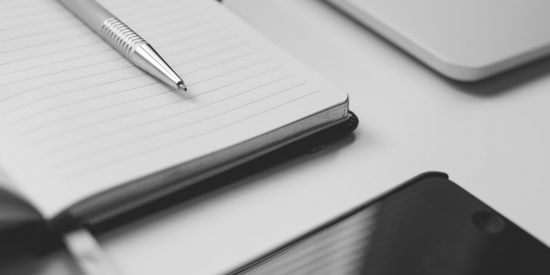 Top 5 Mistakes
View these common estate planning mistakes or problems that we have run into over the years of experience in assisting people with their will or trust.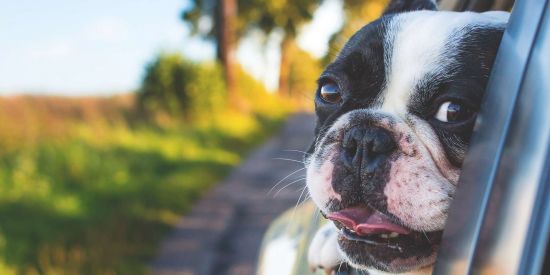 Protecting Your Pets
Pets are often a genuine member of the family and their owners want to ensure they are included in their estate planning. Find out about Nevada legislation addressing this.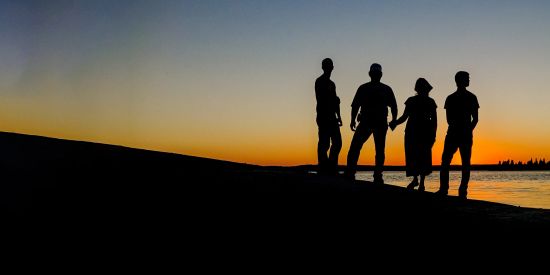 For Your Kids
Many of our older clients, who have adult children, plan to and expect that they will leave some significant property or money for their children. Find out more about common situations that prevent this from happening.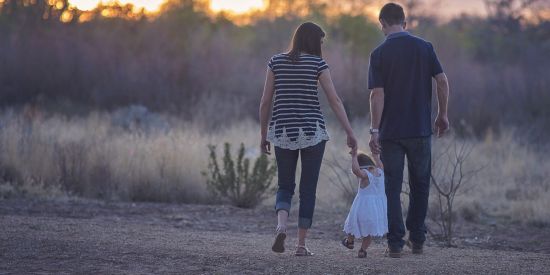 Spouses & Children
Learn more about Nevada's special statutes regarding a surviving spouse and / or minor children as well as when a child is not mentioned in a will and the effect of marriage or divorce on a will.