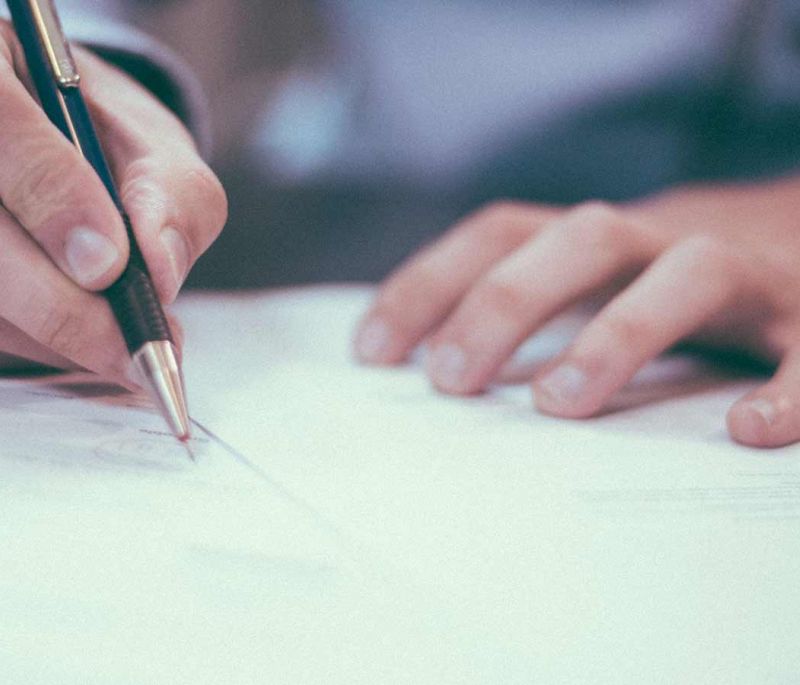 Some of our clients ask, "Do I (or we) really need a trust? Can't we just make everything payable on death to our children?" The answer depends on your situation and on how much you want to plan for various events that may be unlikely.
Potential advantages of a trust:
The trust avoids probate, along with other will substitutes.
Their is no discrimination against a successor trustee who is not a Nevada resident whereas there is discrimination against a successor will Administrator (but non Executor) who is not a resident of Nevada.
You can provide for your own potential disability.
You can provide for unlikely situations such as one of your children dying before you do.
You can control distribution of money to a young person, rather than giving them a great deal of money as soon as they turn 18 and thus are legally an adult.
If real estate is passing under a trust (or a will) to a person not your spouse or child the real estate transfer tax is avoided. (It is also avoided under Nevada's Transfer on Death Deed.)
If real estate is passing under a trust and the heirs intend to sell it immediately, a title insurance company may not issue title insurance until it is satisfied that no creditors of the decedent (the person who died) have a claim on the property. In this case NRS 164.025 would allow the new trustee of the Trust to publish a Notice to Creditors giving them 90 days to make a claim after which no claims could be made a against the property. This is somewhat faster than a probate proceeding and much cheaper.
Important Consideration: Who Gets The Money When You Die?
Most clients have a simple answer such as "our children." But, as lawyers we have to ask you to consider the unpleasant and unexpected: what if your child does not survive you? Who would get the money in that case?
Additional Information On Trusts