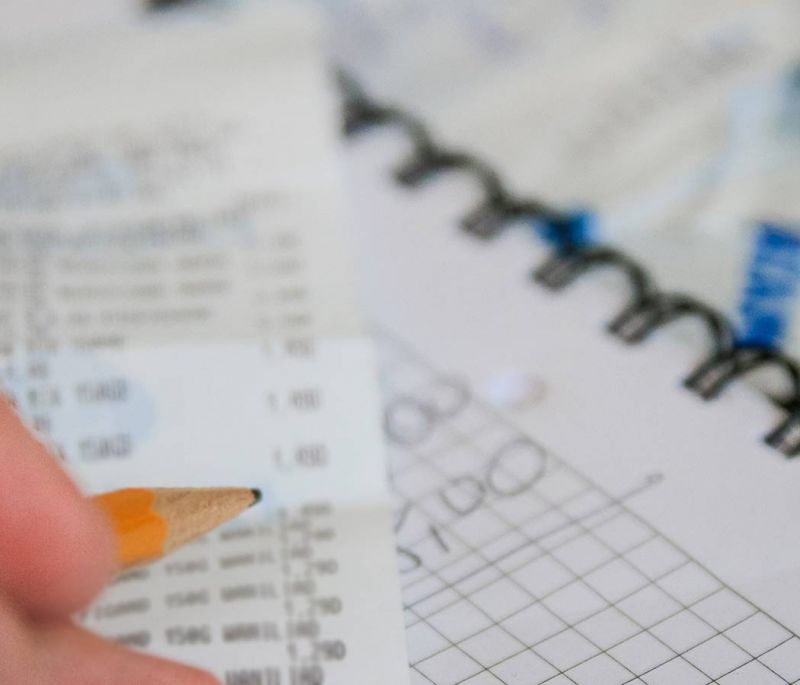 Low Fees For Uncontested Nevada Probates
Reed & Mansfield Probate Fees & Cost Savings
Our Fees are based on the gross value of real estate minus the mortgage owed. Most of our competitors fees are based on the gross value of real estate regardless of if there is a mortgage owing as that is what the statutory attorneys' fee schedule allows.
At Reed & Mansfield we try to be transparent and upfront about our probate fees. We have provided a guide and our fees below. If your case is more complex please contact us if you have any questions or for a free, no obligation consultation.
When you work with Reed & Mansfield you work directly with an attorney, not office staff.
Important Note: For purposes of deciding which probate (Set Aside, Summary or General) is allowed, the Court will value real estate at the gross value minus amount of mortgage owed
Note About Fees
The fees quoted here are fees for uncontested probates and probates in which we are not seeking to defeat Creditors' Claims. If the probate is contested or if you want to defeat creditors' claims such as money due on mortgages etc., or if the personal representative will not be able to secure the cooperation of all Will Beneficiaries or Heirs, please contact us to discuss the details and we can provide a price.