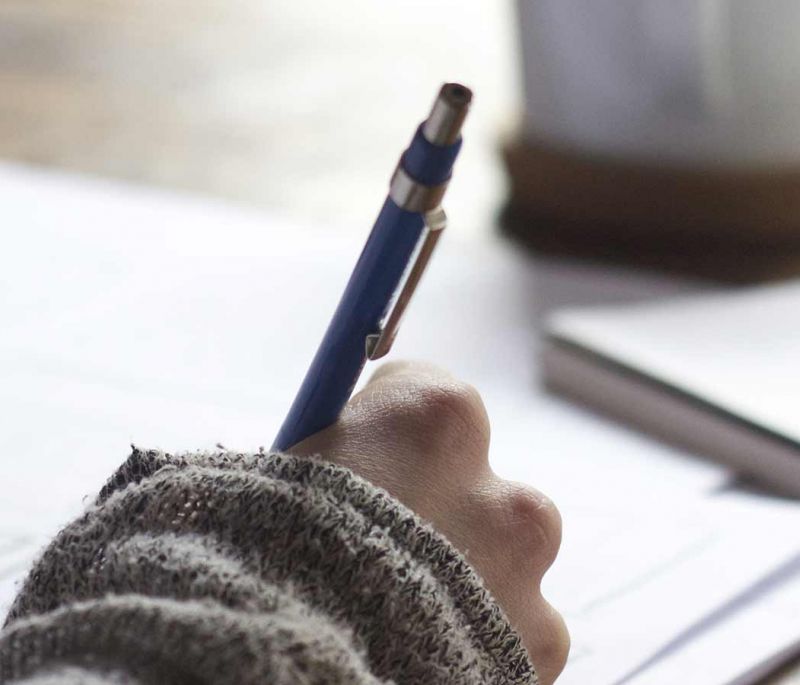 What Is A Trust?
A trust allows one (the trustor) to give a selected party (the trustee) the title to property or assets for the trustee's benefit. It allows assets to be distributed according to wishes of the trustor. It also can have a number of advantages so it is an important consideration when estate planning.
Learn more about trusts from the pages below. If you have any questions please contact us.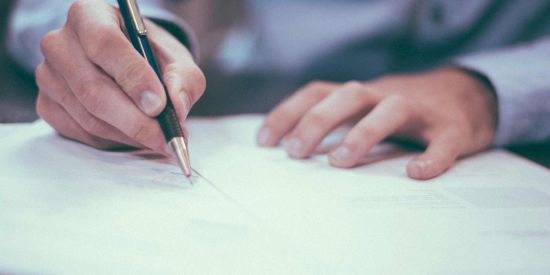 Advantages Of A Trust
Trusts can have a number of advantages including avoiding probate and planning for specific situations. Learn more about how they may be beneficial to you.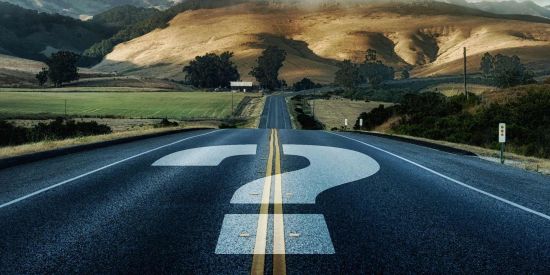 FAQ's
View frequently asked questions about trusts including questions about taxes, what should be included in a trust and more.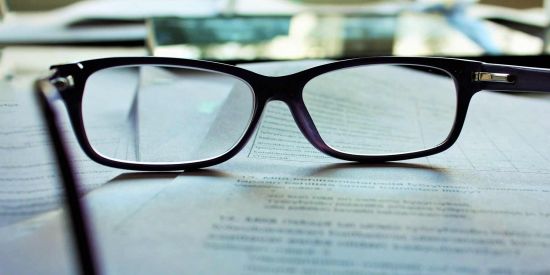 Trust After Death
View a letter we now give our clients when we do a trust for them to help their heirs understand what to do with the trust.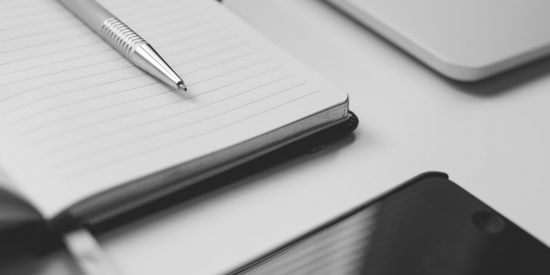 Appointing A New Trustee
Learn more about what is involved in petitioning the probate court to appoint a new successor trustee including the costs, revocable trusts and more.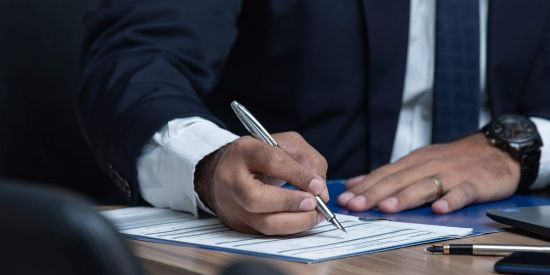 Meeting With A Trust Attorney
Find out what to prepare and what questions your trust attorney should ask you when you meet to create a trust.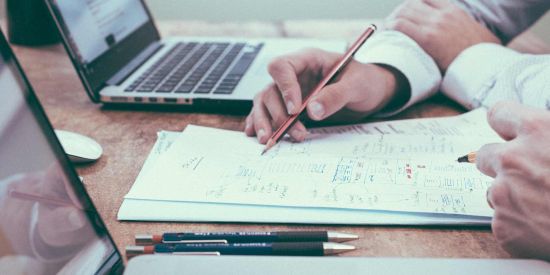 How Many Pages?
Trusts range from a few pages to those that can fill up a large binder. Find out about important considerations and what we believe is an ideal length for a trust.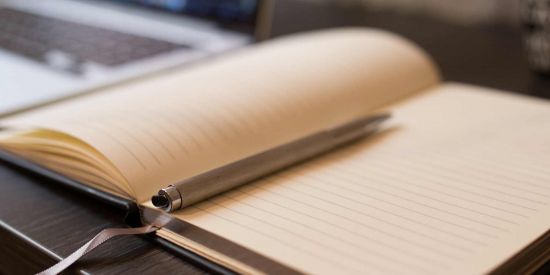 Are Trusts Recorded?
Should I record my trust? Find out more about choosing between recording and not recording a trust.