From e-filing fees to the real estate transfer tax, learn more about the potential taxes and fees that you may incur.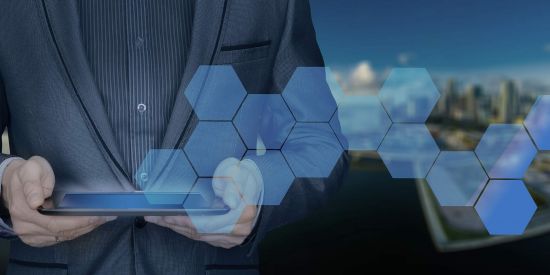 E-Filing Fees
The Clark County Probate Court requires that all documents (except for original wills and certain other documents) be e-filed. Find out more about the fees involved.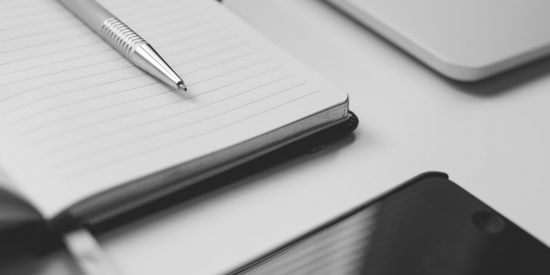 Death Transfer Fees
The federal government has traditionally imposed federal estate taxes above a certain amount while Nevada and California do not impose inheritance or estate taxes.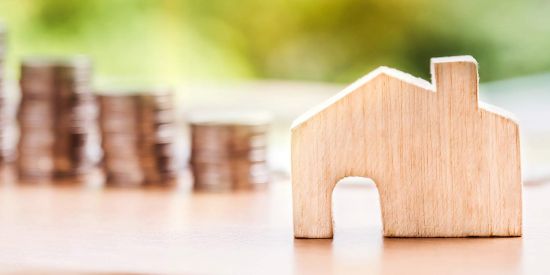 Real Estate Transfer Tax
Each county in Nevada charges a Real Estate Transfer Tax. Learn more about the 5 exceptions to the tax, how it's calculated and more.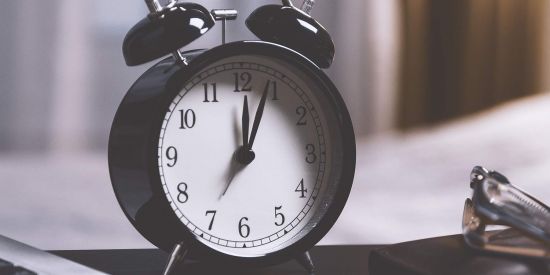 Are Hourly Probate Fees Crazy?
Find out more about the Nevada Statute which addresses attorney fees for probating an estate along with why hourly billing can create problems and what we charge at Reed & Mansfield.