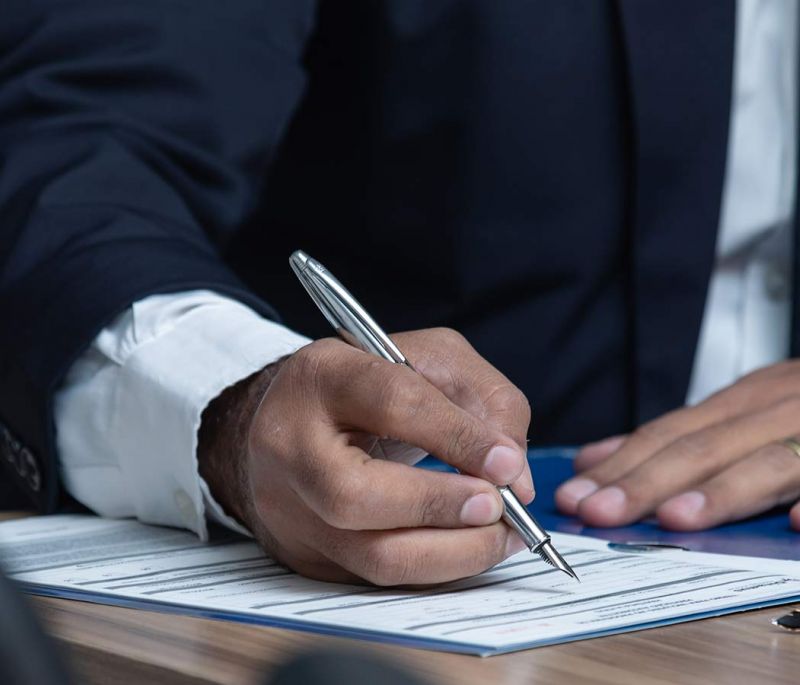 Meeting With A Trust Attorney
Preparing For The Meeting
Two simple things you can do beforehand make the process go faster:
Type out or print out the names of everyone you plan to mention in your will and/or trust. Sometimes there is an issue with a married woman as to what last names she used on her driver's license and other identification. Please resolve these issues before your appointment.
We will e-mail you in advance a health care power of attorney and directive to physicians. Going over this at home will save time.
Most of our trust client hire us so their children or heirs won't have to go through probate when they die. However, a trust can accomplish a lot more than avoiding probate.
Questions or Topics Your Trust Lawyer Should Address: