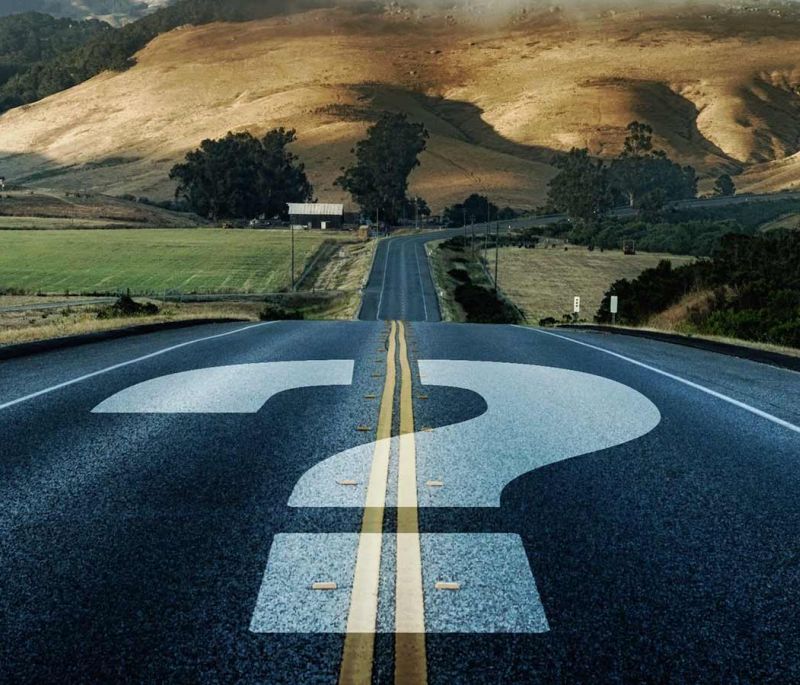 Frequently Asked Questions About Trusts
What Are The Tax Implications of my Trust?
At Reed & Mansfield we don't give tax advice. However, there are 3 basic tax issues to be aware of:
The trusts we write don't affect your income tax situation. As far as the IRS is concerned, your assets are your assets whether they are in a trust we write or not.
Money in an IRA (whether regular or Roth) has special tax status, for example, investment income earned in the IRA is not presently taxable. In addition, there is tax owed when there is a distribution from a regular IRA. If an IRA is left out of a trust and you die your beneficiary MAY be able to roll over your IRA into theirs, or take the money out of the IRA over time. But if your trust is named as a beneficiary of the IRA this potential tax benefit disappears.
"Wealthy" people have traditionally used complicated trusts to minimize or avoid the federal estate tax in transferring money from themselves to their children or grandchildren. These complicated trusts cost much, much more than we charge for a trust and probably tie you into expensive annual updates with your trust attorney. Are you a "wealthy" person who should spend all of this extra money to avoid federal estate tax when you die? See Death Transfer Fees.