View information specific to real estate, property and probate.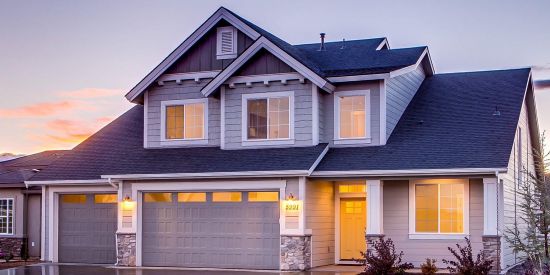 Sale of Real Estate
Occasionally, real estate must be sold during the probate process. Find out more about when court approval may or may not be required and other considerations.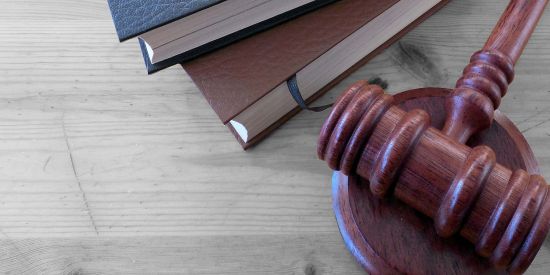 Independent Administration of Estates Act
Nevada enacted this Act in 2011 which allows the executor or administrator to sell real estate (and certain other property) without court supervision. Find out more about the requirements and limitations.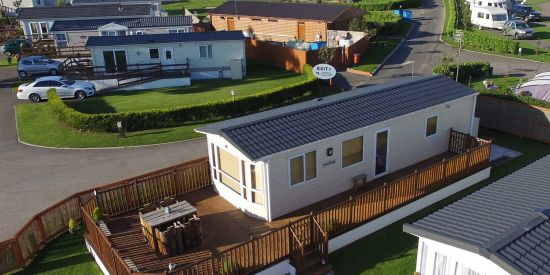 Mobile Homes
Mobile homes are situated on rented or owned lands. Learn more about these two unique situations and probate.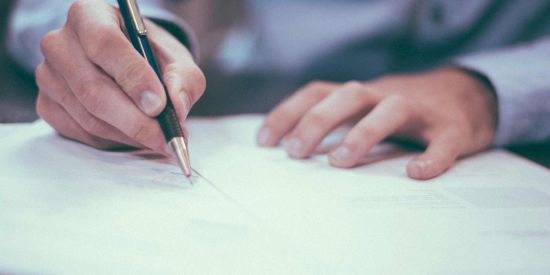 Recording Real Estate In Nevada
Learn more about recording real estate deeds, probate court orders and other documents in all 17 Nevada counties with specific information about Clark County.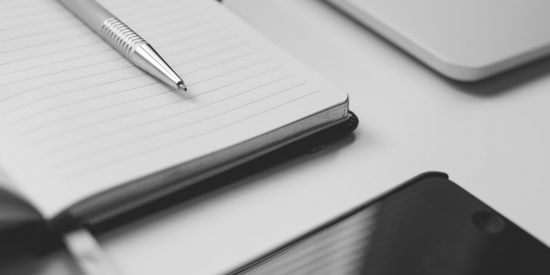 Assessor Vs. Recorder For Real Estate Records
Learn more about the differences between the county assessor versus the county recorder for real estate records.