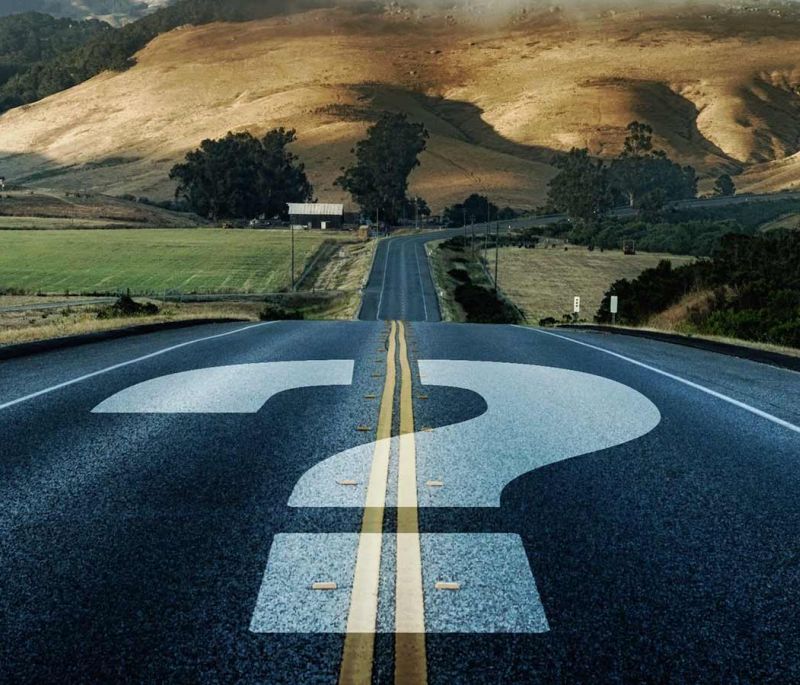 View the frequently asked questions below to find the answers to these common Nevada probate questions.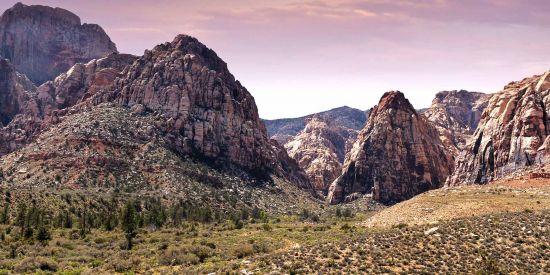 Where to Probate?
What state and county should your probate be filed? When is more than one probate required? Find out the answers to these questions and more.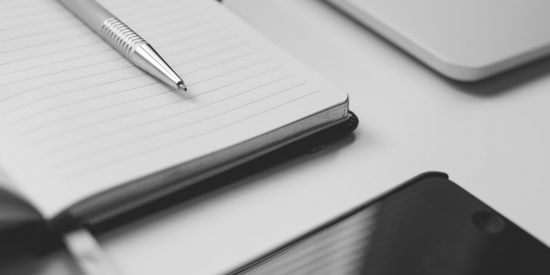 Why Is Probate So Hard?
Probate can sometimes be quite complicated. View examples of cases where probate can become more complex and how these challenges can be avoided.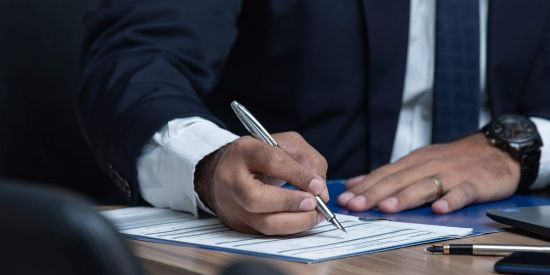 Who Does A Probate Attorney Represent?
In a probate case the personal representative hires an attorney (lawyer) and the duties of this attorney to the other beneficiaries of the estate is limited.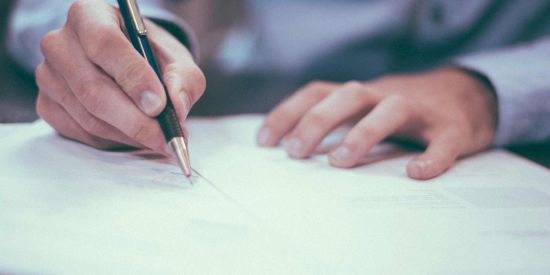 What Is Subject To Probate?
Many people plan in advance to avoid probate. Learn more about what type of assets can pass outside of probate and when probate may become unavoidable.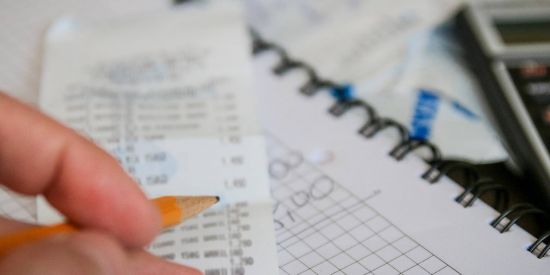 How Much Does Probate Cost?
The old model of probate billing is to charge by the hour but this is obviously disliked by most clients. Learn more about probate costs, warnings of some fee practices and more.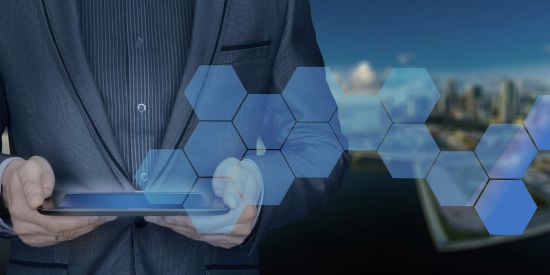 Do You Need An Attorney To Probate?
It is your constitutional right to represent yourself in almost all court proceedings. However, probate courts require some documents to be filed & written up in very specific ways.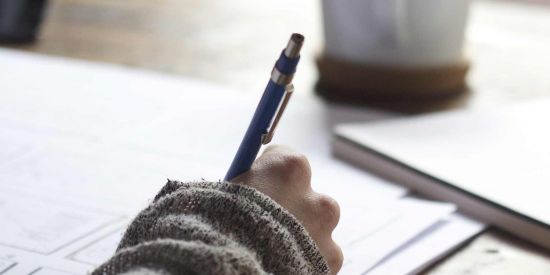 How To Determine The Value Of An Estate?
Find out more about determining the value of real estate, what counts towards the value of an estate and more.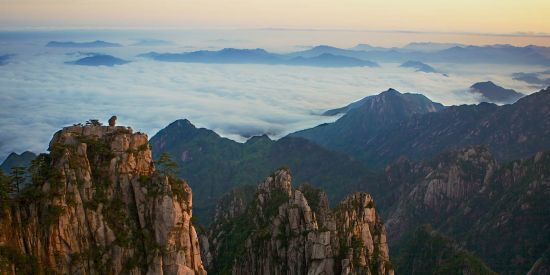 How To Avoid Probate?
Probate can be avoided with proper estate planning. We advise most people to have a trust written & to put their property in a trust. Find out why.