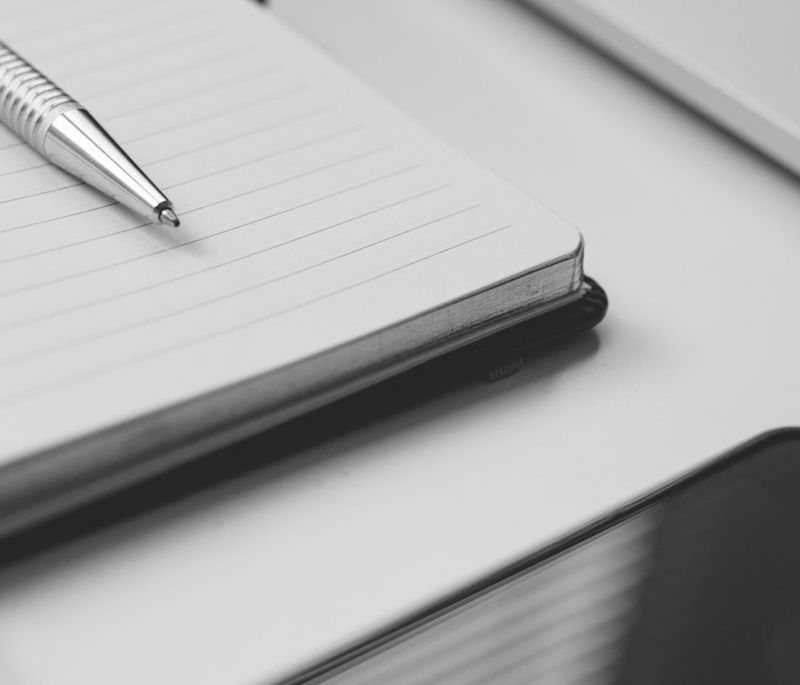 Assessor Vs. Recorder For Real Estate Records
Differences Between Assessor & Recorder For Real Estate Records
County Assessor
The County Assessor is responsible for keeping the record of whose name real estate is in and for collecting annual tax assessments from the record owners.
County Recorder
In contrast, the County Recorder is the place where all records affecting real estate in any way are filed. The County Recorder then sends on only some of those records to the County Assessor. The main tax collecting job of the County Recorder is to determine if a real estate transfer tax is due when title to real estate changes.
Example Scenario
Let's illustrate with the example of Mary Doe (who happens to be married to John Doe) buying a house with a mortgage and in her sole name with her own separate money. The deed from the seller (let's say a builder) to Mary Doe goes to the Recorder who assesses a filing fee and a real estate transfer tax (which in Clark County, NV) is just a little over ½ percent of the selling price. The Recorder sends this deed over to the Assessor and soon the Assessor's website shows that Mary Doe now owns that property.
The Mortgage company (or the escrow company) sends a copy of the mortgage over the County Recorder. This document remains only in the data base of the Recorder. Mary Doe also wants to protect her home against a potential claim from her husband if they get a divorce. So she (or her real estate agent or lawyer) has her husband sign an acknowledgement that the house is her separate property. This document also remains only in the data base of the County Recorder.
Now let's suppose that two years after buying the property Mary hires a contractor to do some work on the property and never pays in full and the contractor files a lien with the Record. Again, this document does not go over to the Assessor. Let's assume the contractor does not bother to file suit.
Five years after Mary buys the property she decides to sell to Cathy. The people protecting Cathy in this purchase will be her real estate agent, the escrow company, the title insurance company, and her mortgage company if she buys with a mortgage. These people will check with the Assessor's website to confirm that Mary is the record owner, and then they will check with the Recorder's website to learn that there is a mortgage to be paid off, a lien to be paid off, and that Mary's husband is not claiming an interest in the property.